StableHouse.io is a new cryptocurrency lending platform, and pays you interest on crypto you deposit to their platform.
Right now, there's a temporary promotion going on (until June 10th 2022), where new users can earn $40 in USDC as a sign-up bonus if they sign up with a referral link (click here to use ours).
Clicking this link will automatically apply the Stablehouse referral code: i1S3ta on sign-up.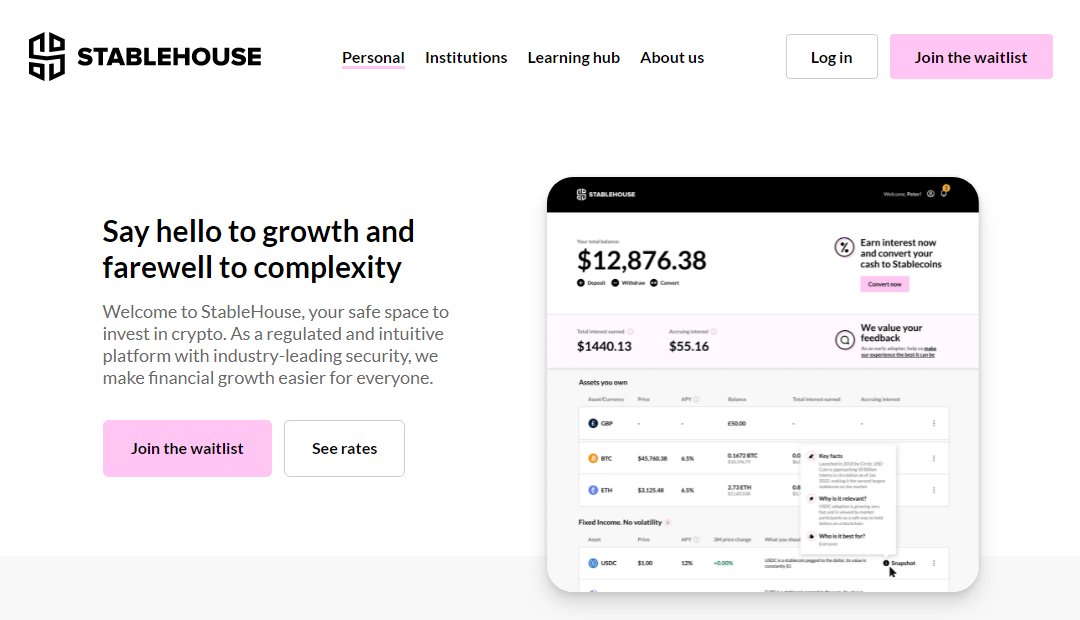 Steps to take to get the $40 StableHouse referral sign-up bonus
To get your $40 in USDC reward, this is what you have to do:
Sign up for the waitlist with a referral link (click here to ours). You'll be bumped to the front of the waitlist if you sign up with a referral link!
Wait until you get an e-mail titled 'Your StableHouse Invitation', which means you can actually sign up for an account. It can take a few days to get this email.
Follow the link in the e-mail to create your account. You'll have to enter the referral code again when creating an account! So don't forget to add referral code: i1S3ta on sign-up.
Complete your account by verifying your identity (KYC).
Deposit $100+ in crypto or fiat before June 10th.
Keep over $100 in assets at StableHouse for 30 consecutive days
After the 30 days, the 40 USDC bonus will be credited to your account!
StableHouse Welcome Bonus: another $100 in USDC!
Right now, you can actually get even more free USDC, by depositing more crypto or fiat. That's because StableHouse also has an ongoing Welcome Bonus ongoing!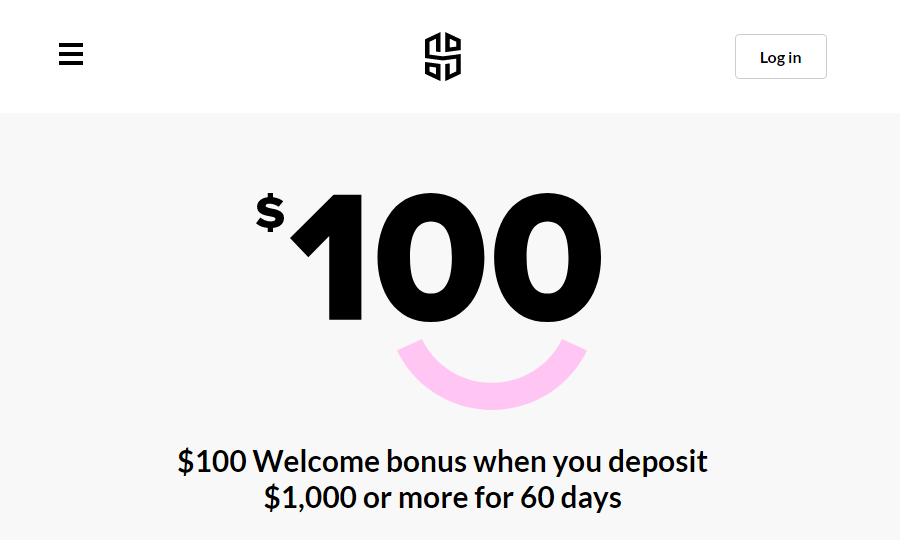 Here's what it comes down to:
Deposit $1000+ in assets to StableHouse
Keep these assets in your StableHouse account for 60 days
Your account will automatically be credited $100 in USDC after 60 days!
This deposit bonus should stack with the referral bonus! So if you deposit $1000+ you'll earn total of $140 in USDC!
This program is also available until June 10th 2022. You can find more information about the deposit bonus on this page.
About Stablehouse.io
StableHouse's is a cryptocurrency platform offering interest on your cryptocurrencies. They're based in Bermuda, and were founded in 2018.
You can find all of their interest rates and withdrawal fees here. Their current interest rate for

 Bitcoin (BTC) is 6%, which is a relatively high rate.
If you want to compare Stablehouse with other crypto lending platforms, check out our crypto interest rate comparison table.