Get the best interest rates from staking & lending!
Passively earn extra crypto from cryptocurrencies you already own, with staking and lending.
Find the best crypto interest accounts for all of your crypto: compare them on interest rates and features!
Compare crypto interest rates ➔
100+ cryptocurrencies, 40+ platforms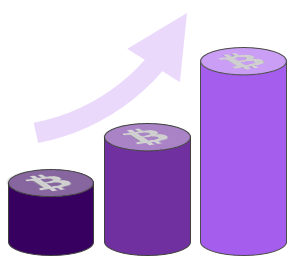 Want to earn extra crypto?
We keep track of the best opportunities:
Blogs and guides
Want to learn more about crypto? Or get updated on crypto interest rate changes?
Stay up-to-date!
Want to be the first to learn about new opportunities to earn extra crypto?
Join our community of 1100+ members on Reddit & follow us on Twitter!